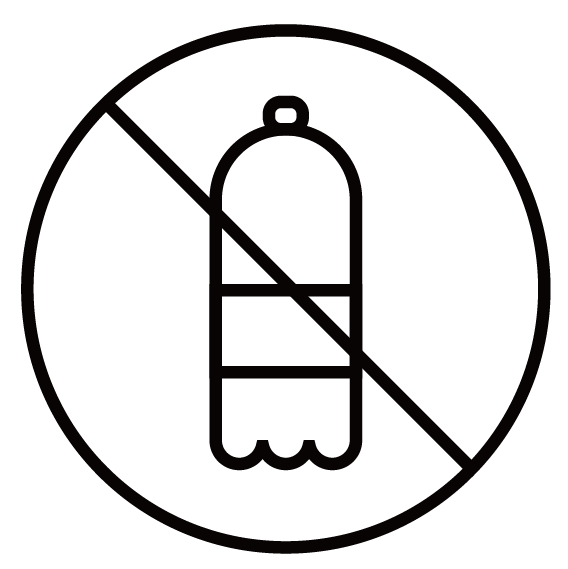 Plastic-Free
BAMBOO Straws are completely free of plastic, bioplastic (green plastic), and PLA.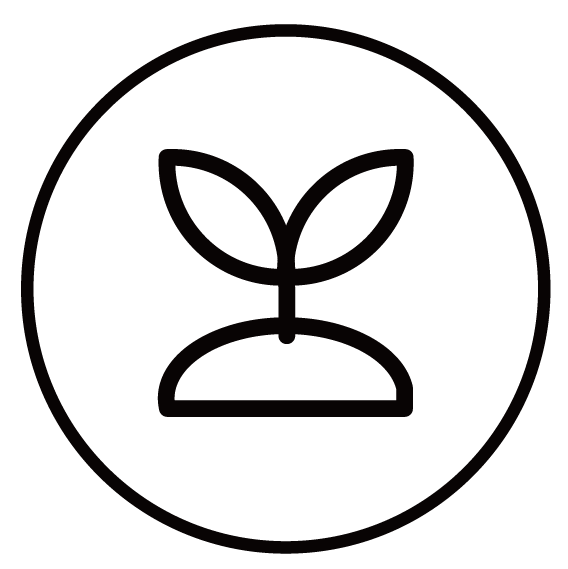 Biodegradable
BAMBOO fiber straws are able to break down in the natural environment without any soil or water pollution in a span of 90 days.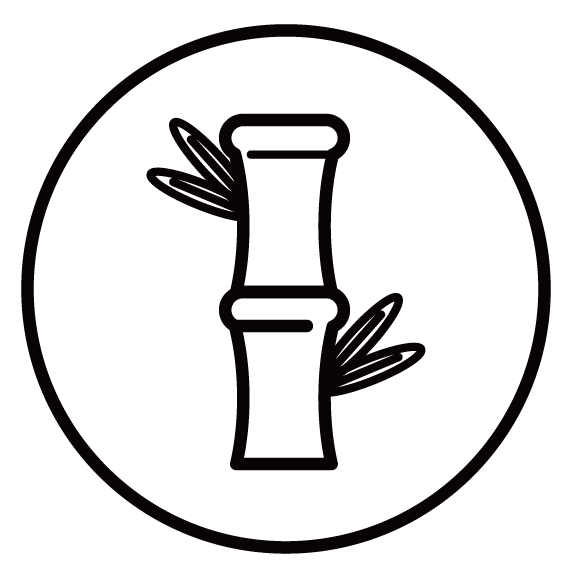 Natural Bamboo Fibre
BAMBOO Straws are made from natural bamboo fiber, all grown and made in Taiwan.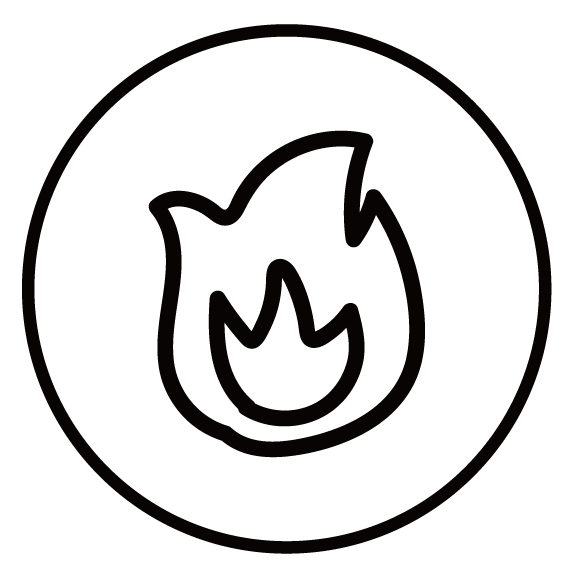 Compostable
Our chemical free straws can be safely disposed as general waste after use.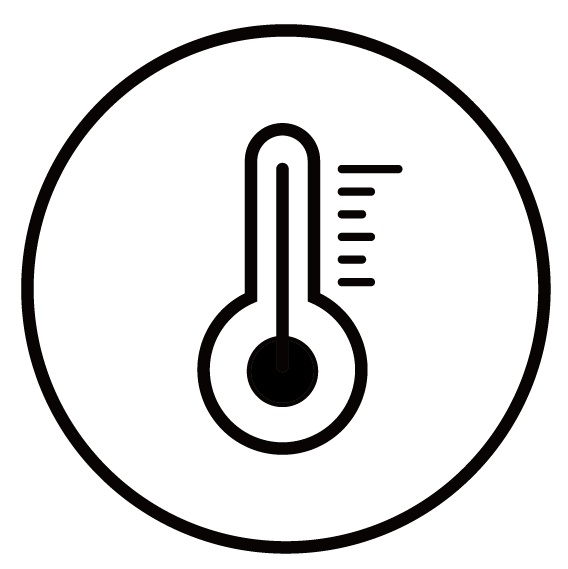 Natural Bamboo Fibre
BAMBOO Straws have a temperature resistance of -20~100°C, and will never become soggy!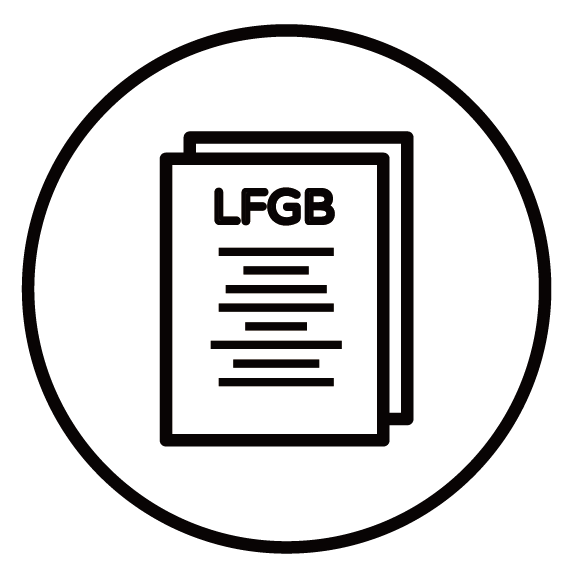 Tests Certified
Certifications: SGS, FDA, LFGB, HALAL FOOD, and Food Contact Material Tests.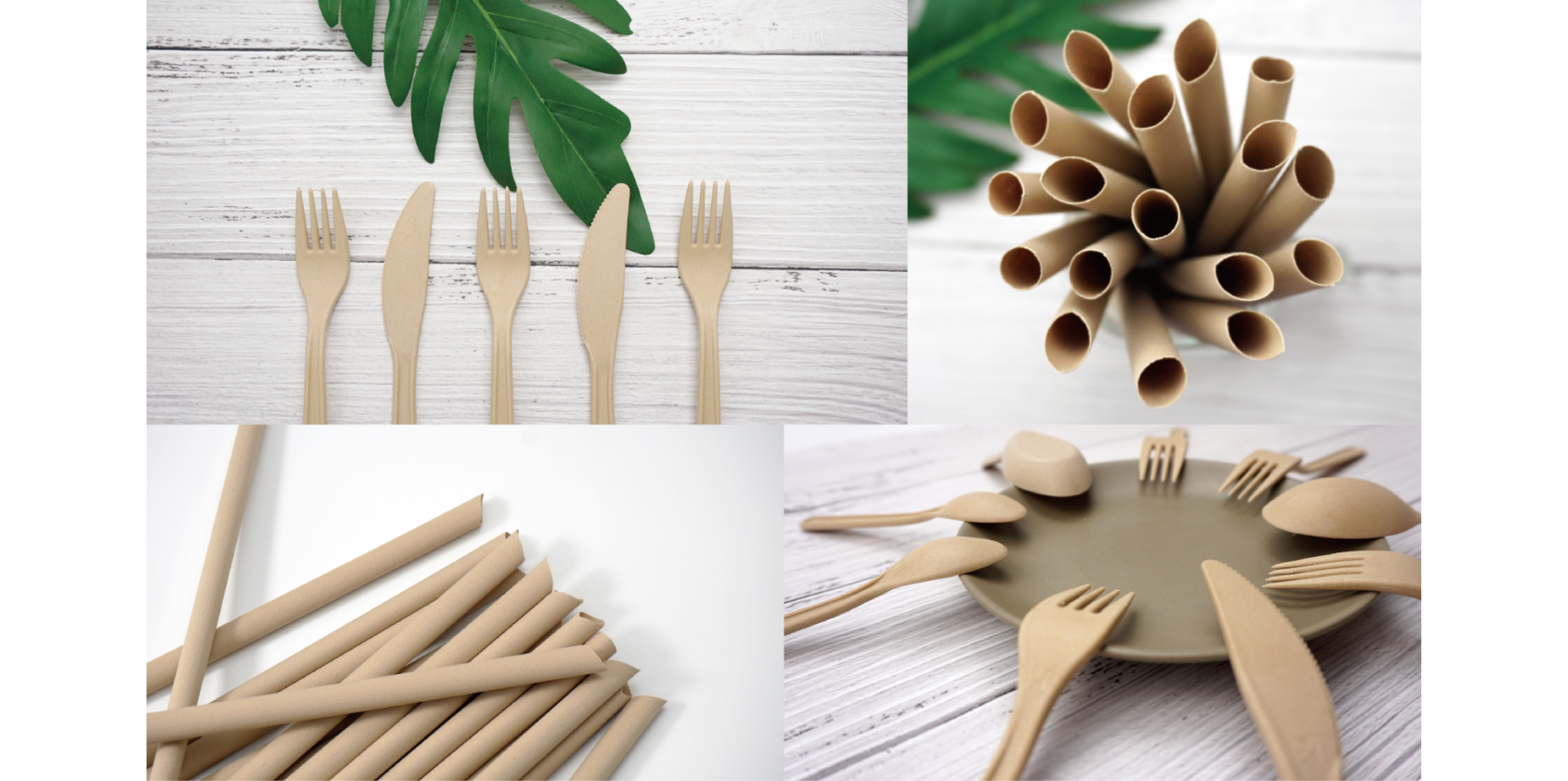 Different from other environmentally friendly tableware (Paper, PLA .etc), bamboo fiber tableware have a temperature resistance of -20~100°C, and will never become soggy!
★ Bamboo fiber, vegetative fiber polymer
Lactic acid polymer of corn PLA
Paper mixture
Inclusion
★ Vegetative fiber, starch and natural vegetative glue of exclusive prescription
Lactic acid polymer extracted by vegetation and plasticizer like PP, PE
Paper pulp and plasticizer like PP, PE
Tolerated
Temperature
range
★ -20~100℃
-10 ~ 60℃
CPLA 120℃
60~100℃
Polymerization
method
★ By Natural vegetative glue
By plasticizer
By PP or PE like wax and cardboard
Decomposition
method
★ By nature
Biological degradation
Not able to degrade by nature or biology, require recycle or combustion
Decomposition
duration:
★ Longer duration for thicker product provided standard duration of 6-8 months
Required certain condition, provided standard duration of 50 days
Require recycle or combustion
Side result by
combustion
★ Minimum carbon dioxide, toxic and stink free
Carbon dioxide, partial stink and toxic gas
Carbon dioxide, stink and partial toxic gas
Decomposition
detail
★ Natural decomposition condition like sunshine, air, water, soil, microorganism and germ.
PLA only be decomposed when having specific and controlled composting conditions. (requiring higher temperature, higher humidity and more bacteria).
Because of plastic film or wax coated on the surface cannot be decomposed, paper mixture is hard to be recycled or decomposed.